Studying abroad is a challenging and wonderful experience
and New College can help you do it!
Study Abroad Fair - CANCELLED DUE TO WEATHER (Hurricane Idalia)
Wednesday, August 30, 11 am - 4 pm
Stop by
Ham Center Lounge between 11 am and 1 pm
, and the
Library between 2 pm and 4 pm
, to learn about exciting programs, internships, and research opportunities offered by AIFS, API, Arcadia Abroad, IES, ISA, KEI, and SIT in 60 countries, as well as financial aid and scholarships for study abroad.
In addition to tabling in the library in the afternoon, information sessions will take place in
LBR 141
:
2:00 pm - 2:30 pm
:
Affordable Programs in Your AOC
(KEI)
2:30 pm - 3 pm
:
Study Abroad in Your AOC
(Arcadia Abroad)
3:00 pm - 3:30 pm
:
Climate & Environment Programs and Other Critical Global Issues
(SIT)
3:30 pm - 4 pm
:
Internships Abroad (AIFS) & the EuroScholars Research Program
(ISA-TEAN)
Questions
? Contact Florence Zamsky (fzamsky@ncf.edu)
Upcoming Deadlines
October 1
:
NSE Abroad programs
for Spring 2024
October 15
:
EcoLeague application
for a Spring 2024 exchange
November 1
: NCF Off-Campus Study/Study Abroad forms for Spring 2024
December 1
: NCF Study Abroad forms for 2024
ISP abroad
As an institution that values intellectual curiosity and fearless learning, New College of Florida encourages its students to expand their education beyond the classroom and beyond borders by studying and interning away, in the United States and abroad. Students have access to a wide variety of programs, from exchanging at other institutions within the United States via the
National Student Exchange
(NSE),
EcoLeague
, and the
Consortium for Innovative Environments in Learning
(CIEL), to studying around the world on faculty-led programs, exchange programs, and programs offered by select third-party providers. The Off-Campus Study/Study Abroad office acts as the primary resource on campus for students seeking this invaluable experience. The office supports the academic program and facilitates successful off-campus experiences by advising and assisting students who participate in study away programs through the entire process, from initial interest to reintegration on campus.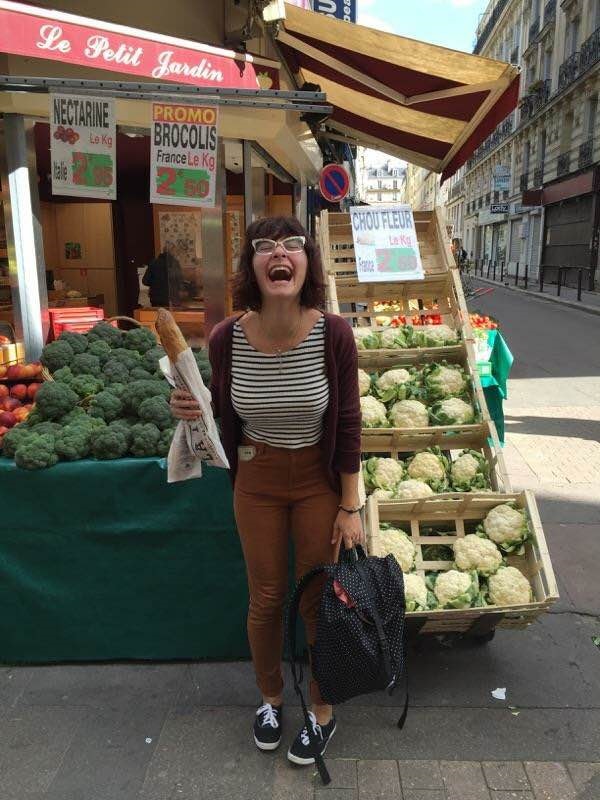 Off-campus study in a nutshell
Who? Students in most Areas of Concentration (AOC) can participate with their academic advisor's approval. Transfer students should discuss eligibility requirements specific to individual transfer status.
When? Second or third year.
How long? Students can study abroad for a semester, an academic year, during ISP in January or summer.
Where?
Overseas, with a program sponsored by another U.S. institution or a third-party provider, by creating a self-directed off-campus study project, or in the U.S. with the
National Student Exchange
,
EcoLeague
, or
CIEL
.
How? Remain enrolled at New College, complete an off-campus study contract, receive a transcript for the course work completed and transfer the credits back to New College.
Why? Enrich your personal and educational experiences.
New College students typically study in 20-25 different countries every year!