Studying abroad is a challenging and wonderful experience
and New College can help you do it!
This site allows you to search for programs and to submit the New College off-campus study paperwork. Once you have decided on a program and a term for your off-campus study, click on "Search for Programs," find the program you are applying to, and click on "Apply Now." Program applications must be completed on the provider's website.

Please contact Florence Zamsky, Assistant Director for Off-Campus Study/Study Abroad, before starting a program application and before submitting your New College OCS forms and documents.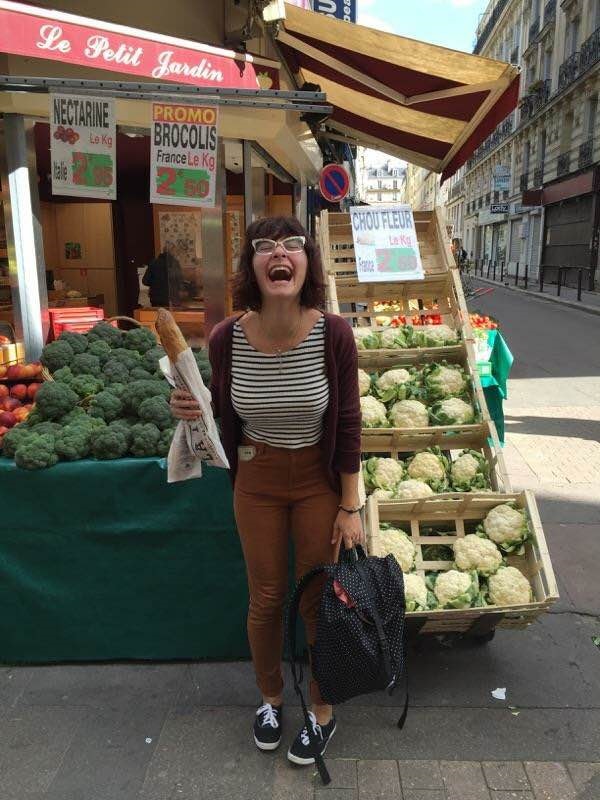 Off-campus study in a nutshell
Who? Students in most Areas of Concentration (AOC) can participate with their academic advisor's approval. Transfer students should discuss eligibility requirements specific to individual transfer status.
When? Second or third year.
How long? Students can study abroad for a semester, an academic year, during ISP in January or summer.
Where? Overseas, with a program sponsored by another U.S. institution or a third-party provider, by creating a self-directed off-campus study project, or in the U.S. with the National Student Exchange.
How? Remain enrolled at New College, complete an off-campus study contract, receive a transcript for the course work completed and transfer the credits back to New College.
Why? Enrich your personal and educational experiences.
New College students typically study in 20-25 different countries every year.
Read about
Naimul Chowdhury's experience in Taiwan
and
Stacia Mintner's ISP in Thailand
.
For more information, please contact Florence Zamsky at
941-487-4318
or
fzamsky@ncf.edu
.