Studying abroad is a challenging and wonderful experience
and New College can help you do it!
Please note that the OCS/SA Office is closed for in-person service. In the interest of slowing the spread of COVID-19 within our community, the OCS/SA office has transitioned all of our support exclusively to email (abroad@ncf.edu) until further notice. Thank you for your understanding and patience.
National Student Exchange virtual information sessions hosted by NSE headquarters. They will review the basics of NSE (tuition, financial aid, course options, housing, research tips) and answer your questions. You can register by clicking on a link below:
Monday, August 31, 4:30 pm - 5:30 pm (Eastern)
:
https://us02web.zoom.us/webinar/register/WN_5UZ582u3TMeVnkjhHFXfiA
Friday, September 11, 2:00 pm - 3:00 pm (Eastern)
:
https://us02web.zoom.us/webinar/register/WN_B8A5z4iaSliraeOIvsvpag
Friday, September 18, 12:00 pm - 1:00 pm (Eastern):
https://us02web.zoom.us/webinar/register/WN_1Rr-NDu2Q0utpZwC1lrC4Q
Tuesday, September 29, 3:30 pm - 4:30 pm (Eastern):
https://us02web.zoom.us/webinar/register/WN_sKP2GpUIQrWdgkTNW7jyJQ​
Wednesday, October 7, 11:00 am - 12:00 pm (Eastern)

:

https://us02web.zoom.us/webinar/register/WN_5d4cvTYwSAelfnimJ8uDLQ
Tuesday, October 13, 2:00 pm - 3:00 pm (Eastern)
:
https://us02web.zoom.us/webinar/register/WN_zY401Az2R5WCAjzbTmHEhA
-----



NEW THIS FALL: BRINGING THE WORLD TO YOU!
​You can gain international experience and develop intercultural competencies by taking an online course taught from a location abroad or completing a virtual internship with organizations and businesses based around the world. See the "Fall 2020 Remote International Experience" tab on the left for more information about this opportunity.
-----
As an institution that values intellectual curiosity and fearless learning, New College of Florida encourages its students to expand their education beyond the classroom and beyond borders by studying and interning away, in the United States and abroad. Students have access to a wide variety of programs, from exchanging at other institutions within the United States via the
National Student Exchange
(NSE),
EcoLeague
, and the
Consortium for Innovative Environments in Learning
(CIEL), to studying around the world on faculty-led programs, exchange programs, and programs offered by select third-party providers. The Off-Campus Study/Study Abroad office acts as the primary resource on campus for students seeking this invaluable experience. The office supports the academic program and facilitates successful off-campus experiences by advising and assisting students who participate in study away programs through the entire process, from initial interest to reintegration on campus.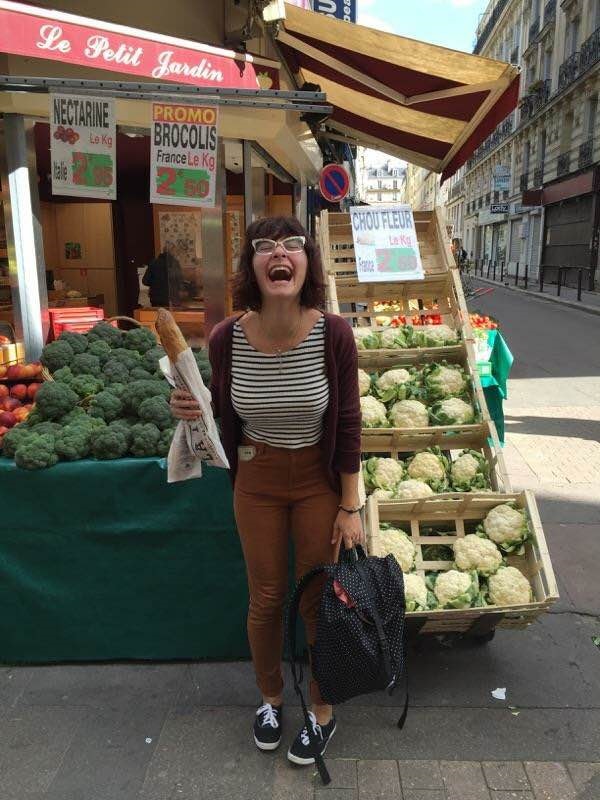 Off-campus study in a nutshell
Who? Students in most Areas of Concentration (AOC) can participate with their academic advisor's approval. Transfer students should discuss eligibility requirements specific to individual transfer status.
When? Second or third year.
How long? Students can study abroad for a semester, an academic year, during ISP in January or summer.
Where? Overseas, with a program sponsored by another U.S. institution or a third-party provider, by creating a self-directed off-campus study project, or in the U.S. with the National Student Exchange, EcoLeague, or CIEL.
How? Remain enrolled at New College, complete an off-campus study contract, receive a transcript for the course work completed and transfer the credits back to New College.
Why? Enrich your personal and educational experiences.
New College students typically study in 20-25 different countries every year!
For more information, please contact Florence Zamsky at
941-487-4318
or abroad@ncf.edu