Testimonials and Student Experiences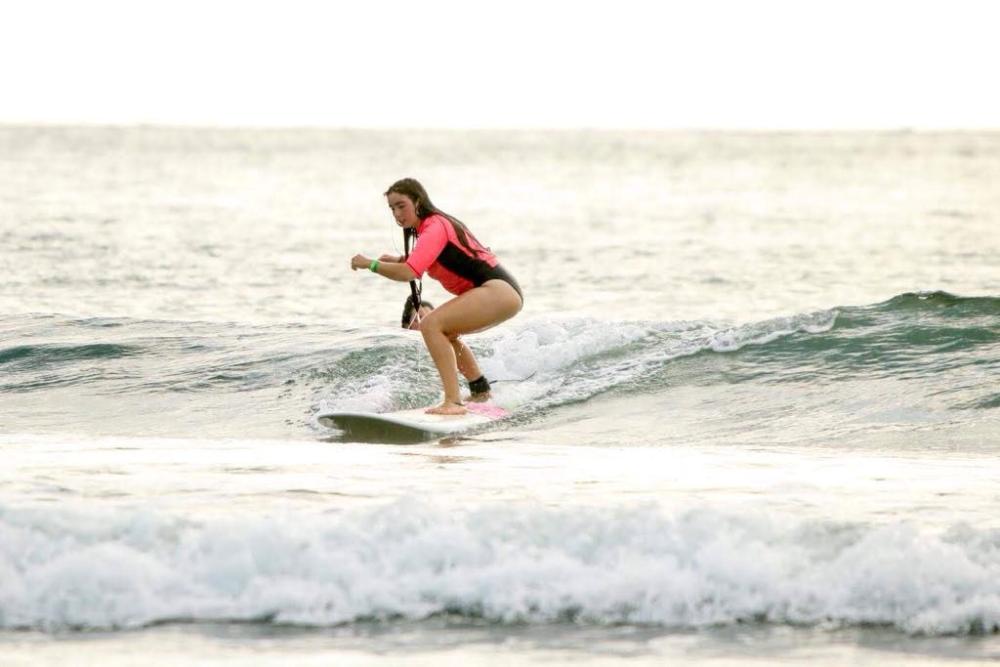 "Studying abroad in Costa Rica was one of my most beautiful and rewarding semesters! As an Environmental Studies and Spanish AOC, I was able to take a variety of Spanish and ecology classes and stay with a host family. I also had the opportunity to intern with a local water conservation organization where I learned about cloud forest restoration and water quality measuring techniques. I also made lifelong friends, exploring the country through hiking trips with my cohort. I highly recommend taking advantage of the resources we have as students to explore the world through study abroad."
Liliana Benitez, '20
Environmental Studies and Spanish AOC,

Udall Scholar


San Ramon, Costa Rica (Spring 2019)
--------------------
"The staff here at New College are amazing and they are here to help you go wherever you may want to. Getting to study abroad in Japan was a once in a lifetime experience for me. It led me to try things I never had before and allowed me to create some amazing friendships that will stay with me forever. It truly was an enlightening experience and I can't wait to see where I'll go next."
Rain Kwan, '20
Computer Science AOC,

Gilman Scholar


Tokyo Metropolitan University, Japan (Spring 2019)
--------------------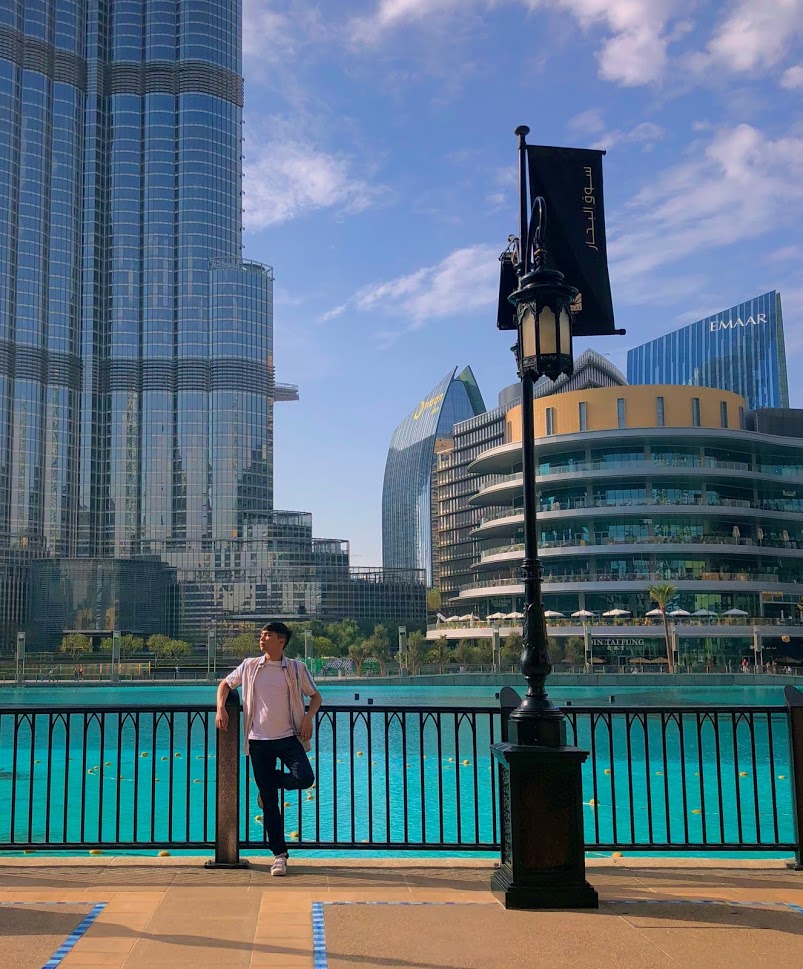 "My decision to study abroad in Ras al-Khaimah, UAE was amazing! It gave me the opportunity to discover the beautiful multicultural landscape of the UAE, religion, and values. I have met so many amazing people, many of which have remained friends for life. Through KEI I was able to land my first tech internship, travel to Dubai, Abu Dhabi, and Oman, and on my own I explored the other emirates. The one unforgettable thing about travelling abroad are the people you meet and the connections you make."
(Marc) Angelo Acebedo, '20
Computer Science AOC
American University of Ras al- Khaimah, UAE (Spring 2019)
--------------------
"As a shy and quiet person, studying abroad in Dublin was a great experience for me because it forced me to understand what I needed out of my life outside and inside academics. I met interesting people in my host university that expanded my worldview and I like to think that I expanded theirs as well. Academically, classes were larger and taught differently than New College classes, which was a change, but then again it forced me to adapt to the system and made me realize what I really needed to do to succeed in my academic future."
Nicole May, '21
Psychology AOC
Trinity College, Dublin, Ireland (Fall 2019)
--------------------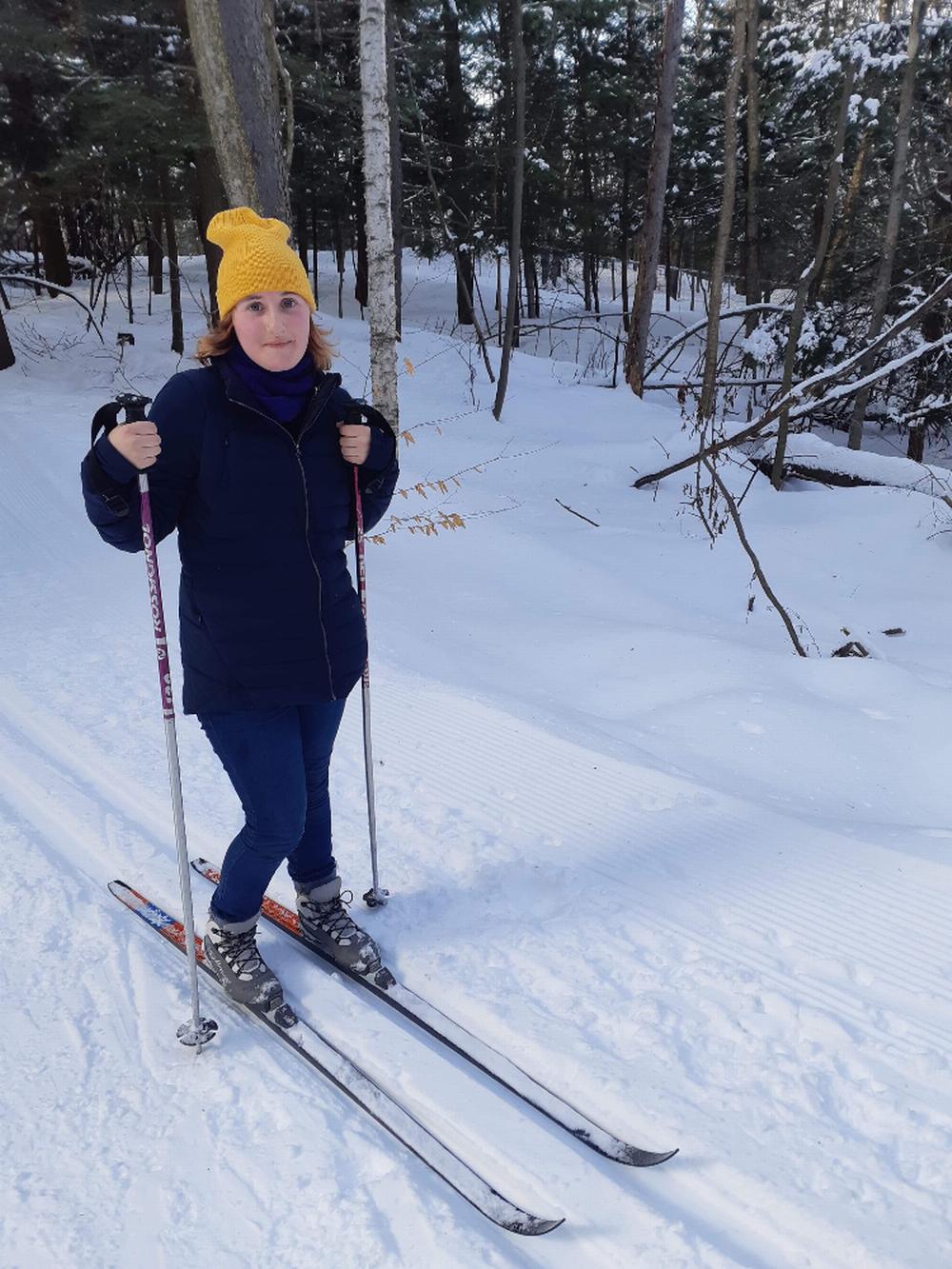 "Studying abroad in Québec for a semester was a completely life changing experience. After studying abroad I feel so much more independent and ready to have adventures in any climate! While living there, I got to be immersed in a truly bilingual environment, learn more about Canada's indigenous people, history, geography, and ecology through my courses, and experience all the beauty and fun of winter in a place so different from Florida."
(Lillian) Amaranth Sander, '20
Environmental Studies & Anthropology AOC,

Gilman Scholar


NSE Exchange at Bishop's University, Québec, Canada (Spring 2019)

-----

Other student experiences:
Sierra Lamb
, SIT in Amman, Jordan (Spring 2021)
Liliana Benitez
, USAC in San Ramon, Costa Rica (Spring 2019)
Kaithleen Conoepan
, NSE/UWGB Exchange in Leon, Spain (AY 2017-18)
Naimul Chowdhury
, American Councils Taiwan Intensive Summer Language Program (TISLP), Tainan, Taiwan (Summer 2017)
Stacia Mintner
, ISP in Thailand, (January 2017)